The Conservation Club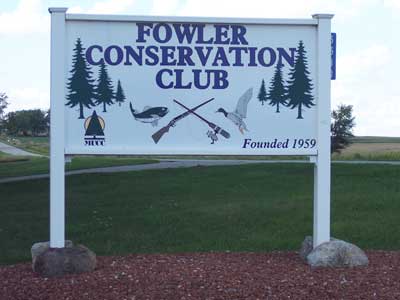 The Conservation Club was built by its members in 1959 for an enjoyable place to conduct events in the area. Numerous renovations have taken place over the years, which have kept the hall and grounds in excellent condition. Every summer the members host an annual chicken barbeque/picnic.
The Conservation Club provides the perfect setting for all of your hall rental needs such as: Weddings, Graduation parties, and Reunions.
Contact Kim Sillman @ 989-751-0312 for availability of hall rental dates.
Contact Dale Thelen @ 989-593-3428 for membership information.